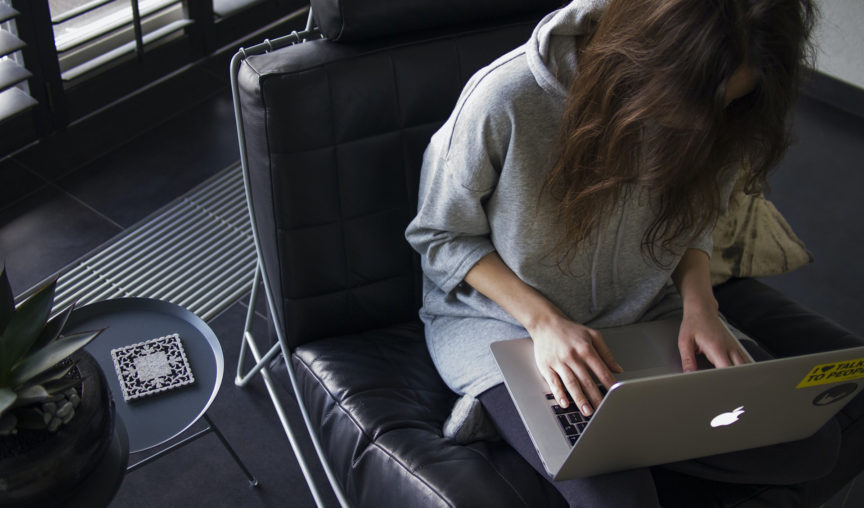 Is your traditional HR solution starting to show its age? If you're concerned about the time it takes to process paperwork and root out costly payroll errors, it might be time to consider a cloud-based HR solution… So what's holding you back? Have you got some concerns about moving your HR to the cloud? If so, you're not alone. The cloud is still thought of as relatively new, and a few stubborn myths have grown up around it. So to put your mind at rest, we've collected 6 of the biggest myths and misconceptions about HR in the cloud – and we've busted them wide open to reveal the truth.
Myth 1. HR in the cloud is expensive
The truth: Quite the contrary. Cloud implementation and subscription costs are low, and the return on your investment is faster than most other business solutions. By automating your HR, you could reduce the costs of your administrative processes by as much as 60%. And because everything is in the cloud, expensive upgrades are athing of the past. Your solution provider takes care of all that for you.
Myth 2. HR in the cloud isn't secure
The truth: A cloud-based HR solutionis likely to be much more secure than your traditional HR department. The top HR cloud vendors adopt and conform to the highest security standards – much higher than the typical in-house IT department. To put it bluntly, they can't afford to get hacked. That's why software is located on secure servers, in locations managed by experts, with emergency power sources and constant back-ups. You still need to conduct your own due diligence of course, but a huge number of organisations are now happy to put their business processes in the cloud.
Myth 3. HR in the cloud is style over substance
The truth: This myth usually stems from traditional HR providers who are experiencing a touch of envy. Automated, cloud-based HR solutions are attractively designed, user-friendly and fun, but there's a lot more to them than that. Features like dashboards and graphic-rich reports are packed with accurate and informative data. If they were all style and no substance, employees wouldn't use them – and employee engagement is something that automated HR solutions pride themselves on.
Myth 4. It takes a long time to set up a cloud-based HR solution
The truth: Going for a cloud-based business solution is much quicker and easier than other traditional solutions. No local IT involvement is needed, and no equipment needs to be installed. Implementation usually takes a couple of days, and then your HR solution can be accessed by any authorised employee with an internet connection. There's no maintenance to worry about in the future, either.
Myth 5. Cloud solutions don't integrate with other applications
The truth: You'll usually hear this myth from inexperienced IT and HR departments. They haven't carried out integration before, so they're not keen on it. A good cloud-based HR solution will be able to sync with your existing HR and payroll software. This is usually done so seamlessly that data doesn't even have to be manually re-keyed between applications.
Myth 6: You'll lose control of your HR data if you move to the cloud
The truth: This is the easiest of all to debunk. It's a misconception that some on-premise software vendors and traditional HR providers are happy to go along with, but it's simply not true. You own your data, you control it, and it will always be available to you. Cloud-based HR systems are rapidly replacing traditional HR processes. Learn why you should switch to a cloud-based HR solution by downloading our 11 reasons to switch from traditional HR to SaaS HR fact sheet today.
Employment Hero is Australia's first all-in-one cloud HRIS offering a comprehensive HR software, payroll system, and employee benefits platform in one easy solution. Trusted by Australian businesses, Employment Hero is about making rostering, onboarding, performance management, time tracking, payroll, and award interpretation a snap. Employment Hero's HRIS also integrates with Xero, MYOB, KeyPay, and Accountright Live. Stop wasting time with spreadsheets, and request a demo today.