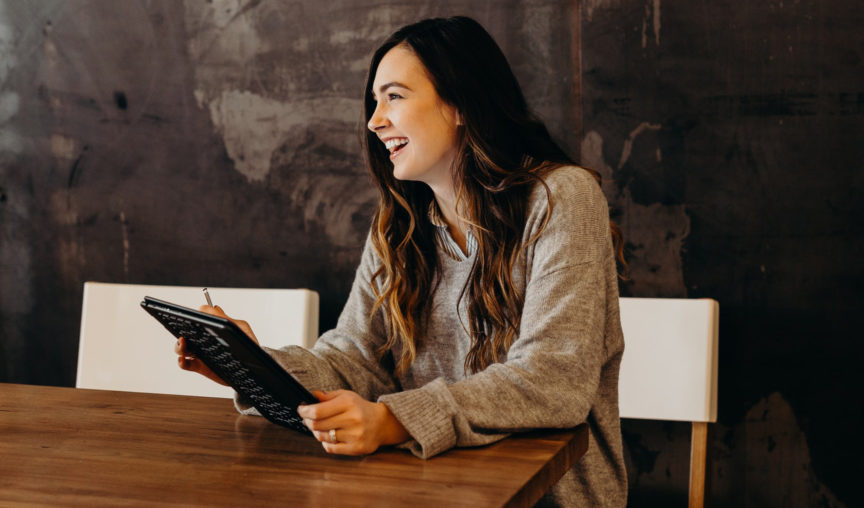 Calling all HR managers! We're looking for Australia's most welcoming workplace – and we think it could be your company… At Employment Hero, we want to enhance the employer-employee relationship. The onboarding process in general – and the first day in particular – are crucial in setting new hires up for success. And we think the people who are doing it well deserve recognition – and a small reward! So we're running a competition: tell us how you give new starters an awesome first day for the chance to win 1 of 5 $100 JB Hi-Fi vouchers. The best part is, you can then use the voucher to further enhance the employee experience!
How to enter the competition
We want to celebrate companies who have onboarding processes that are welcoming, don't result in information overload, or understand how overwhelming a first day can be. So tell us: how do you welcome new starters and make sure they have an amazing first day at your company? For inspiration – this business owner put himself through his company's onboarding process, Undercover Boss style, and made some simple changes to make it that much better for new hires. We'll be publishing the top entries on the blog – and of course we'll let the lucky winners know ASAP! So what are you waiting for? Fill out this form and enter for the chance to win now!

Employment Hero is an all-in-one HR and payroll system, built to facilitateemployee engagementfor small to medium sized businesses. Your employees will have access to our marketplace of specially curated employee benefits from Australia's leading insurance companies.Request a demotoday.