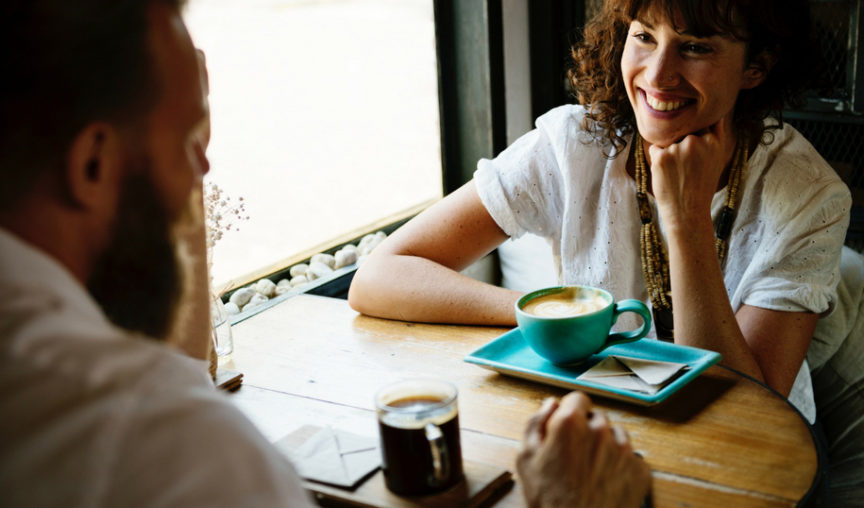 Asking for feedback from new employees is really important. You want to make sure all new employees are having a positive onboarding and first day experience. We've recently held a webinar on this topic and ran a competition where we asked you to tell us how you create a great first day for new employees (click here to read the winning responses, they are very insightful!). In this webinar we mentioned that here at Employment Hero we ask new starters for feedback about their onboarding and first few weeks with us. By popular demand, here are the some of the questions we ask new starters. In order to gain accurate responses, we ask certain questions straight after onboarding and others after certain time periods usually 2 weeks, 1 month and 3 months. Some of our questions are closed, requiring only yes or no answers and others require open ended responses. We find a mix works best. Questions can be answered anonymously. However, in a small business that doesn't have a high volume of new starters it can be easy to ascertain who the person is. In this case you can choose to ask the questions in-person to encourage honest discussion. Questions are introduced with a friendly blurb that explains why we are gathering this information. For example, "Welcome to Employment Hero! Your onboarding experience is very important to us. We want to make sure we are doing everything we can to welcome you to the company and help you get to know our brand, our people and how you will help us achieve our ambitious goal of creating a better world at work. That's why we've created these follow up questions, so you can let us know how we are doing and what we can improve upon. Don't be afraid to give us honest answers! That is exactly what we are after and all responses will be treated confidentially."
Asking for feedback about the recruiting process and induction:
Asking new employees for feedback on the recruitment and induction process a few weeks after they start will mean everything is still fresh in their minds and you'll get very accurate information. Asking for feedback on this process is beneficial to your business as having a seamless recruitment, on boarding and induction process will make your new employees happier from the beginning. Making them much more likely to leave the business within the year. Here are some great examples of questions you can ask your employees about the recruiting and induction process they went through:
I am feeling welcome at Employment Hero. Y/N.

I joined Employment Hero because…

I was provided accurate information about Employment Hero during the recruitment process? Y/N.

The recruitment process could have been improved by…

I have had good training on the processes applicable to my role. Y/N.

I'm confident using the systems I need in my role. Y/N.

I have a good idea about what I still need to learn to do my job well

.

Y/N.

Overall, the information provided has been at the right level for me. Y/N

I understand how my role contributes to the organisational goals of Employment Hero. Y/N.

One thing I would suggest to improve my onboarding experience would be..
Follow up questions:
A few weeks later, send them another round of questions asking for feedback on the company as a whole. For example:
I would recommend Employment Hero as a great place to work. Y/N.

I am proud to work for Employment Hero. Y/N or Neutral.

I see myself still working here in two years' time. Y/N or Neutral.

Employment Hero motivates me to go beyond what I would in a similar role elsewhere. Y/N or Neutral.

Our organisational values – Teamwork + Be Bold, Be Ambitious + Innovation & Service – align well with my own values. Y/N.

My experience of the organisation has matched my expectations. Y/N.

My role so far matches the role description provided to me. Y/N.

I still feel like this is a great role for me. Y/N or Neutral.

I am feeling productive. Y/N or Neutral.

One thing I would suggest to improve my first two weeks at Employment Hero would be…

My favourite experience so far has been…
We find that the strategy we have in place works really well and even the most brutal of feedback is good for your business in the long run.Forbes has a great into other strategies you can try in your business in order to get more honest feedback. If you want more information on asking for feedback from employees, take a look at our article on employee engagement surveys. [optin-monster-shortcode id="sduonpvkjc2vjutvgmof"]