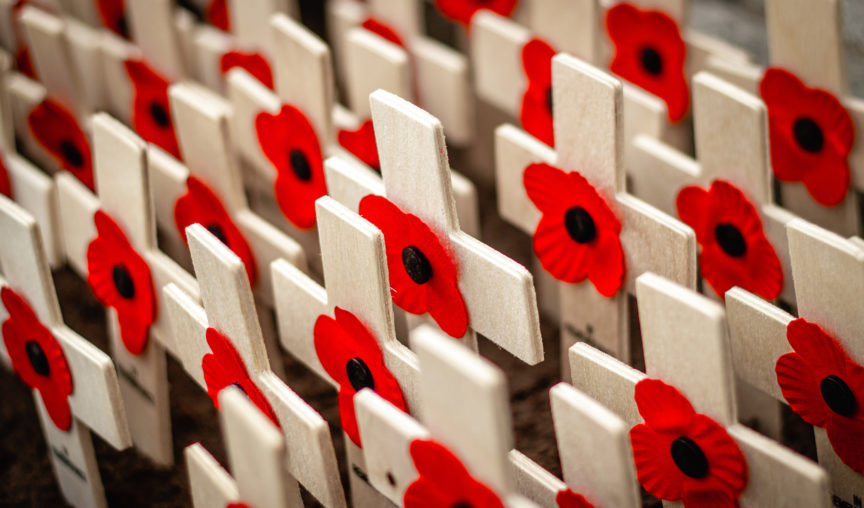 Each year on the 25 April Australia stops to celebrate ANZAC Day. The ANZACs (Australian and New Zealand Army Corps) were our brave soldiers who fought in World War One. This year, 25 April lands on a Sunday which means not all of us will be celebrating ANZAC day with a short work week.
We have a state by state breakdown below, but before we get into that we thought you might like to learn why ANZAC day is celebrated as one of our most important national days as provided by The Australian Army.
Why is ANZAC Day special?
On the morning of 25 April 1915, the Anzacs set out to capture the Gallipoli peninsula in order to open the Dardanelles to the allied navies. The objective was to capture Constantinople (now Istanbul in Turkey), the capital of the Ottoman Empire, and an ally of Germany.
The Anzacs landed on Gallipoli and met fierce resistance from the Ottoman Turkish defenders. Their plan to knock Turkey out of the war quickly became a stalemate, and the campaign dragged on for eight months.
At the end of 1915, the allied forces were evacuated. Both sides suffered heavy casualties and endured great hardships. Over 8,000 Australian soldiers were killed. News of the landing on Gallipoli and the events that followed had a profound impact on Australians at home. The 25th of April soon became the day on which Australians remember the sacrifice of those who had died in the war.
The Anzacs were courageous and although the Gallipoli campaign failed in its military objectives, the Australian and New Zealand actions during the campaign left us all a powerful legacy.
Did you know? The Anzac biscuit is one of the few commodities that are able to be legally marketed in Australia using the word 'Anzac', which is protected by Federal Legislation.
Public Holiday by State
Here is a breakdown of whether or not you get a public holiday on Monday 26 April, the day after ANZAC Day this year.
New South Wales – No
Residents are not given an extra public holiday on the Monday after ANZAC Day.
Victoria – No
Like New South Wales, Victorians will also be going to work on the Monday – the state government do not offer a replacement holiday if ANZAC day alls on a weekend.
Queensland – Yes
Residents of Queensland will have Monday off work as their state legislation explains if ANZAC Day is on a Sunday, the following day becomes the public holiday.
South Australia – Yes
South Australians will also not be required to go to work on Monday 26 April. Interestingly, if ANZAC Day fell on a Saturday rather than a Sunday, the same rules would not apply and Monday would be a work day.
Western Australia – Yes 
When ANZAC Day falls on the weekend in Western Australia, the following Monday is given as a Public Holiday.
Australian Capital Territory – Yes 
Residents of our nations capital will also have Monday 26 April as a public holiday.
Tasmania – No 
Tasmanians will be going to work on Monday. There's no substitute for ANZAC Day if the 25 April falls on a Saturday or Sunday.
Northern Territory – Yes 
Like many other states, if ANZAC Day falls on a Sunday, the following Monday is a public holiday.
Read more: Public holiday penalty rates for employees
The wrap up
Public Holidays are controlled by State Governments and change each year based on what day of the week a specific date falls. Here's a complete list of the public holidays throughout the year.
In 2021, ANZAC Day 25 April falls on a Sunday and whether you go to work on the Monday will be based on which state you live in. Whether you are working on the Monday or not, we wish you a safe and enjoyable ANZAC celebration this year.
Lest we forget.