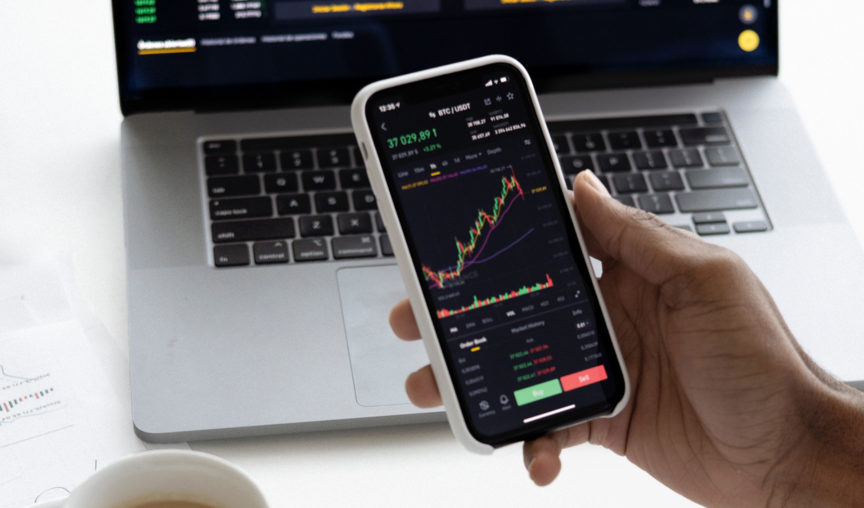 Last year, the Fair Work Commission introduced changes to the way annualised salaries are applied for over a dozen modern awards. This annualised salary changes reminder is here to help! From 1 March 2020, businesses that employ people under any one of these awards must:
Keep a record of all hours worked including start, break and finishing times (Employment Hero users can set this up here)

Compare the hours worked and wages paid with the minimum entitlements under the award on an annual basis, or when an employee exits the company.

If an underpayment is uncovered, employers must make up the difference within 14 days of discovering the underpayment.
Maintaining a record of all hours worked by affected employees is mandatory. Failing to do so can incur fines of up to $60,000.
Why now?
It's been almost 12 months since the annualised salary changes took effect, which means it's time to reconcile the hours work and the wages paid with the minimum entitlements under the relevant award. You should have already done this for any employees who left your employment since 1 March 2020.
Which of my employees apply?
Employees working under the following awards must be paid in accordance to the annualised salary changes:
Clerks Award ←

Surprisingly comprehensive! Typing, calculating, invoicing, billing, receiving and answering calls, cash handling, attending reception and administrative duties of a clerical nature are all duties that fall under the Clerks Award. If you have a salaried employee completing these tasks, these changes affect you.

Banking, Finance and Insurance Award

Broadcasting Award

Contract Call Centres Award

Hydrocarbons Industry (Upstream) Award

Legal Award

Local Government Award

Manufacturing Award

Mining Award

Oil Refining and Manufacturing Award

Pharmacy Award

Rail Award

Salt Award

Telecommunications Award

Water Award

Wool Award
We're still waiting to hear from the Fair Work Commission about when these changes will apply to the following awards:
Health Services Award

Hospitality Award

Marine Towage Award

Restaurant Award
Can't I apply the better off overall test (BOOT)?
The BOOT only applies to enterprise agreements. If you don't have an enterprise agreement, and you employ someone under the above award, you must reconcile their total hours worked and wages earned with the minimum entitlements under the relevant award.
I haven't been keeping a record of my affected employees' start, end and break times; what should I do?
Start! Use a timesheeting application that is employee friendly and make sure to explain to employees why they need to be timesheeting. Salaried staff aren't used to submitting timesheets, so getting them on board may be the biggest hurdle. If you're using software with modern award interpretation (like Employment Hero Payroll), then your employees should have been paid the entitlements under the award. If you're not using payroll software with modern award interpretation, use the hours and wage data you do have to compare it with the minimum entitlements under the award. If you notice an underpayment, pay it within 14 days. In the meantime, contact the Fair Work Commission. 2020 was a big year, but as with any payroll mistakes, it's always better to self-report than hope it goes unnoticed.