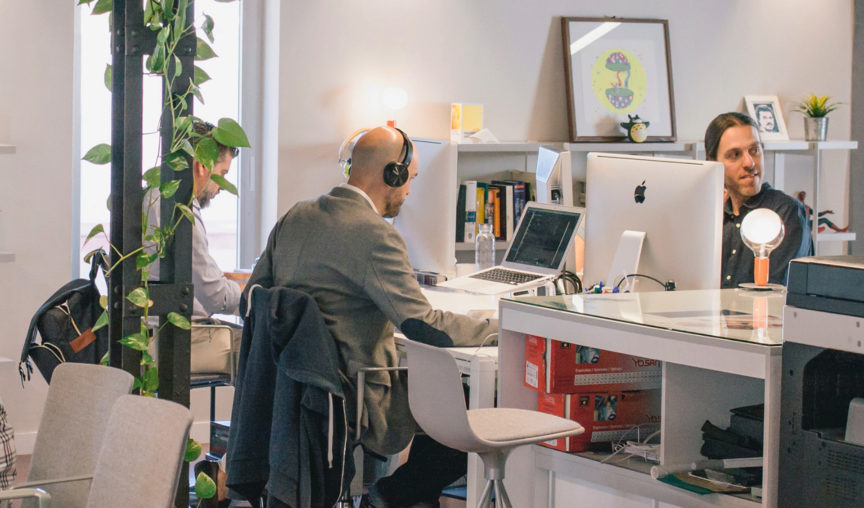 It's official! Single Touch Payroll (STP) reporting will be compulsory for small businesses (those with 20 employees or less) from July 1, 2019. To recap, STP changes how employers report PAYG and super information to the ATO. STP requires employers to report payments such as salaries and wages, pay as you go (PAYG) withholding and super information at the same time you pay your employees. STP has been compulsory for employers with over 20 employees since July 1, 2018. July 1, 2019, was always the date earmarked for compulsory STP reporting by smaller businesses, a timeline that was made a reality last week when the government passed supporting legislation. There are caveats in place to help businesses make the transition so do not panic if you are in way STP ready!
Have more questions about STP?
Allow us to direct you to some answers. Click here to learn more about STP. Click here to learn about how to make your business STP ready. Click here to have frequently asked STP questions, answered. There's no doubt that Single Touch Payroll will change the payroll landscape in Australia. As illustrated in this article by the SMH, more businesses are going to move to digital solutions due to STP requirements. While this might require a small time investment at first, digital payroll solutions ultimately reduce administration time and greatly reduce the chances of error. Systems like our very own HeroPay (cough, cough) also automatically interpret modern awards. The Australian payroll system is incredibly complex, with more businesses using smarter solutions, we hope to see a decrease in the payroll scandals that regularly feature in our news feeds.