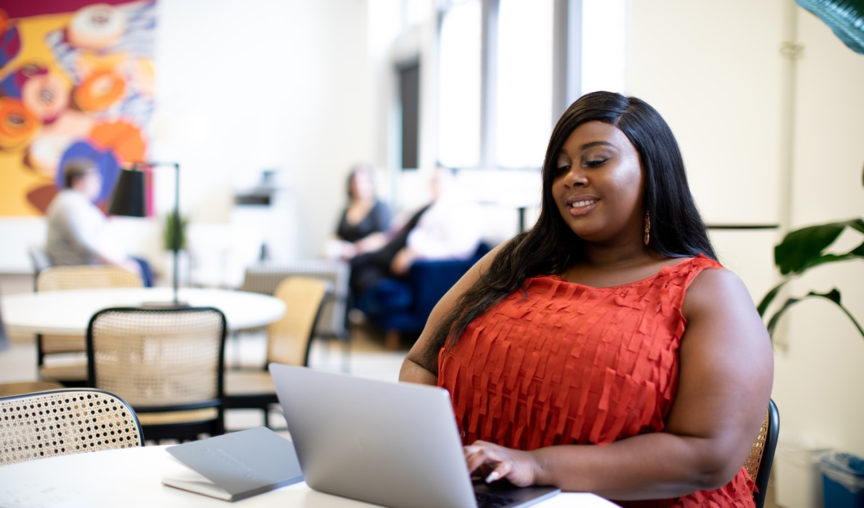 Do you find yourself spending hours on onboarding, compliance, sorting through piles of paperwork? What if I told you it didn't have to be this way? That there was technology available to help you get this nonsense sorted – meaning you have more time on your hands to do the strategic people work you actually want to do? The answer is more simple than you might think. Introducing HR automation offers a chance to streamline and fast track a number of manual and time-consuming tasks. There are many areas where automated HR can transform challenges into business opportunities. And I don't know about you but that sounds pretty great to me. Let's dive in!
1. Recruitment:
track and find the right candidates ➕
To help you find, track and assess suitable candidates, a good automated HR solution can provide you with a comprehensive applicant tracking functionality. This can include powerful features including integrated job boards for speedy job posting, application tracking, reference checks and interview scheduling. This can make it easier and quicker to target the best candidates for a particular role that needs to be filled. An applicant tracking system (ATS) can make recruitment a whole lot easier. To upgrade your recruitment process, take a squiz at JobAdder.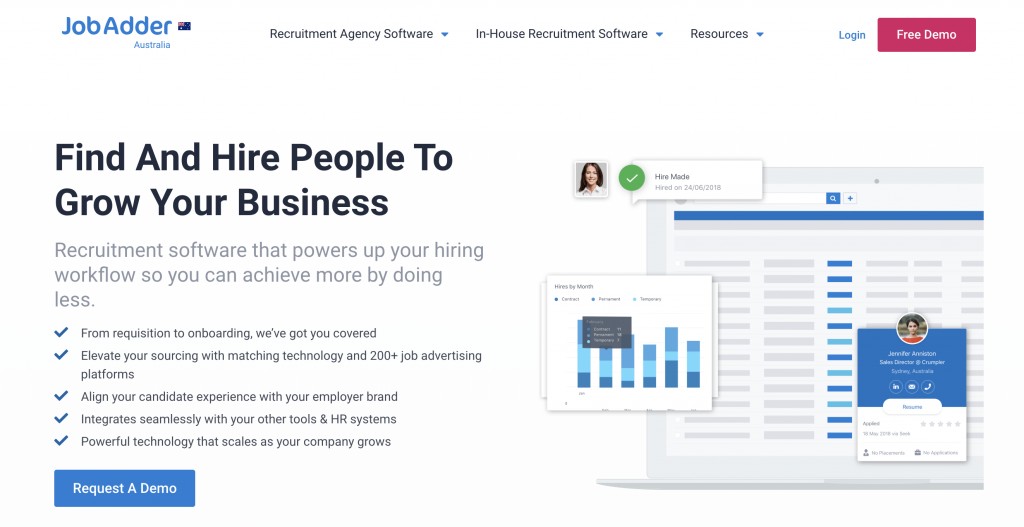 2. Onboarding:
get your new starter settled in their role quicker 🚂
Onboarding a new employee is exciting, but it can also mean a lot of painstaking work. Automated HR can streamline the onboarding process, by providing the tools to complete the entire employee lifecycle and hiring process. These might include:
Electronically dispatched letters of offer

Electronic signatures allowing new staff to sign contracts and policies online

Automated onboarding checklists for speed and efficiency

Rehire with easy with past employee information stored securely online in cloud HR

Induction content that can be sent by email or hosted online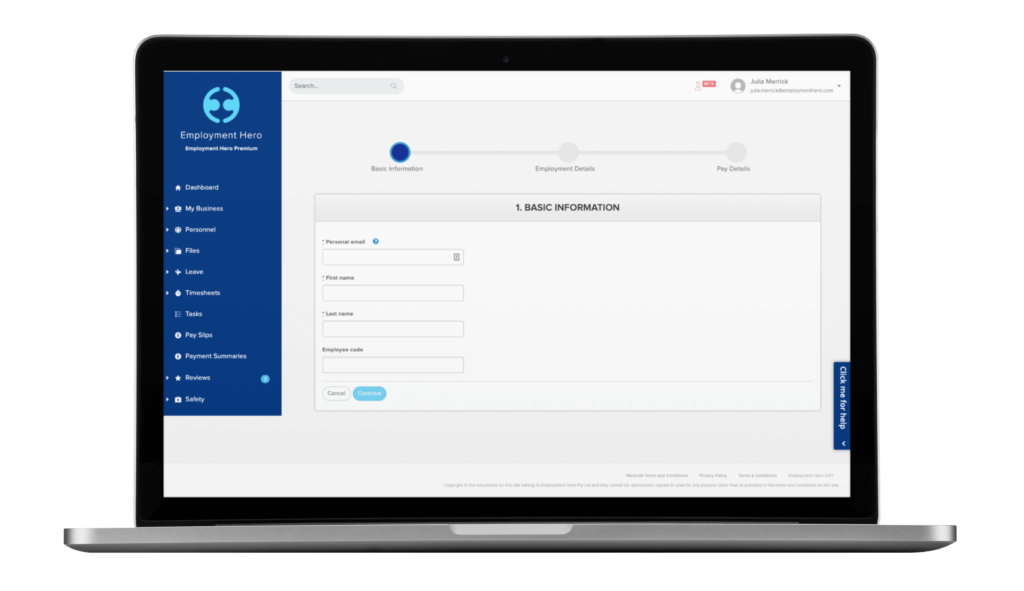 P.s. download your guide to recruitment and onboarding here.
3. Documentation:
keep documents and policies up to date 📄
Automated HR can save your business valuable time and money by doing away with the need to manually develop HR documents and policies yourself. It can also ensure that all HR documents are compliant with Australian employment law – including legislation changes. Some common features include:
Employment contracts and awards, maintained by employment lawyers to be fully compliant

Tracked and centralised rules-driven processes, including approvals, reminders and escalations

HR policies to ensure legislative compliance, electronically distributed and tracked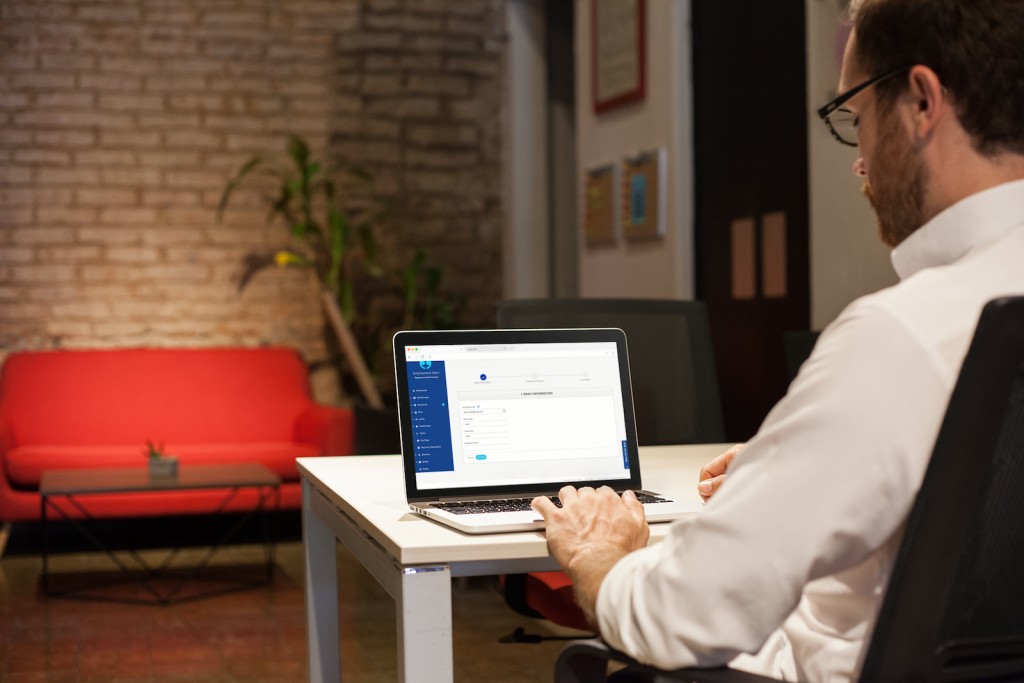 4. Motivation:
incentivise your staff and increase retention 🎉
Keeping people motivated is vital to any successful business. Automated HR can provide a range of solutions with staff satisfaction in mind:
Electronic review templates to streamline performance management and reduce administration

Rating tools to track how staff are performing, and receive regular feedback in real-time

HR software that lets you build your own performance measurements, based on business and individual employee goals (OKRs)

Employee benefits online with discounts on a range of everyday items and extras

Peer recognition platform to empower employees to recognise the efforts of team members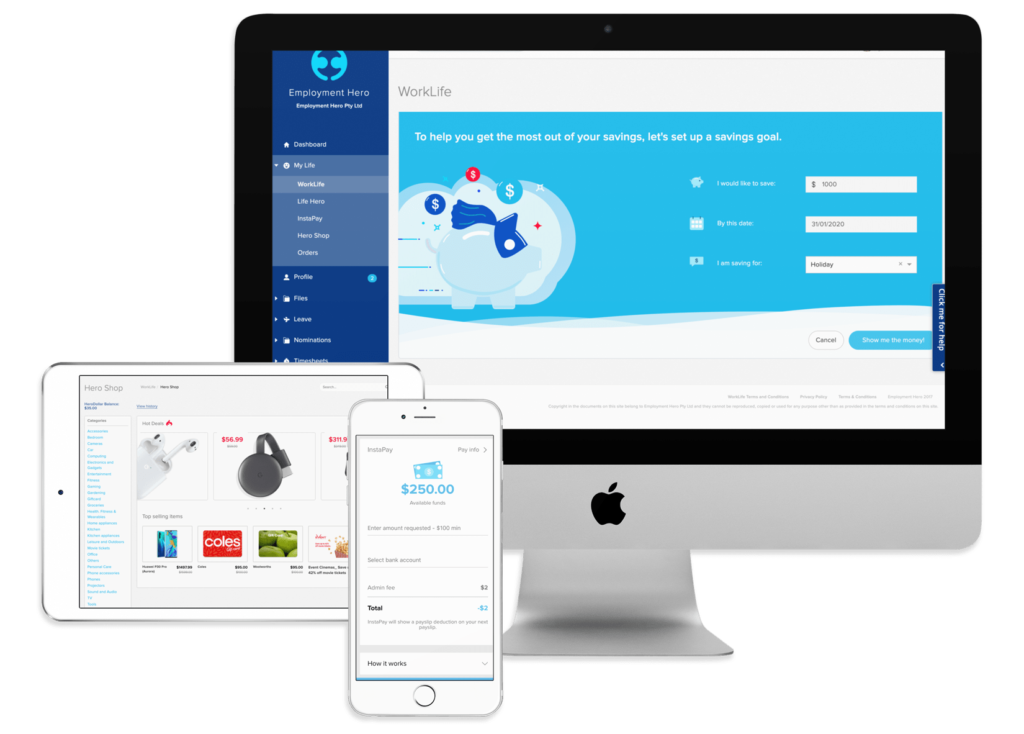 5. Payroll processing:
deliver accurate and on-time payroll ✅
When it comes to payroll, businesses are expected to enforce best practice processes and deliver accurate and prompt payments without fail. Here are just a few ways that automated HR can help the modern payroll function:
Full payment calculation across penalty rates, overtime rules and a range of allowances

Electronic timesheets that can be completed by employees, and send to management for approval

Payroll software like Employment Hero Payroll has built-in award interpretation of over 45 modern awards

Computerised rostering that allows businesses to allocate their workforce based on demand

Single touch payroll (STP) compliant. With Employment Hero Payroll, you're able to automatically report your tax and super to the ATO with minimal fuss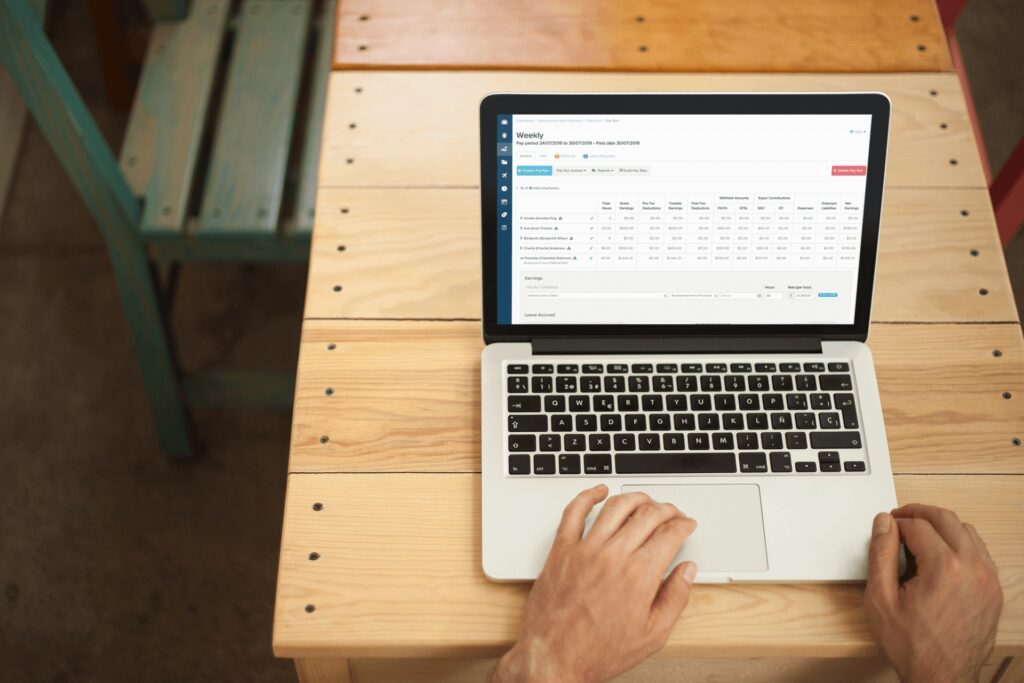 6. Performance reviews:
keep your staff on the right track 📈
Performance reviews are a key element to keeping your staff motivated. Automation can transform this crucial area in the following ways:
7. Reporting:
make smarter decisions with better data 📋
With an automated HR solution, powerful data can easily be gathered to give you real-time, easy-to-understand and graphic-rich insights into your organisation. Some common reporting features include:
Audit trails to gain insight across a huge range of employee information from new starters to terminated employees

Timesheet reports that allow you to cross-check and audit effectively

Workforce snapshots where you can gain key insights into gender diversity, employment status and age ranges

Compliance reporting means you can quickly check where your business could be at risk and look to address it before it becomes a big problem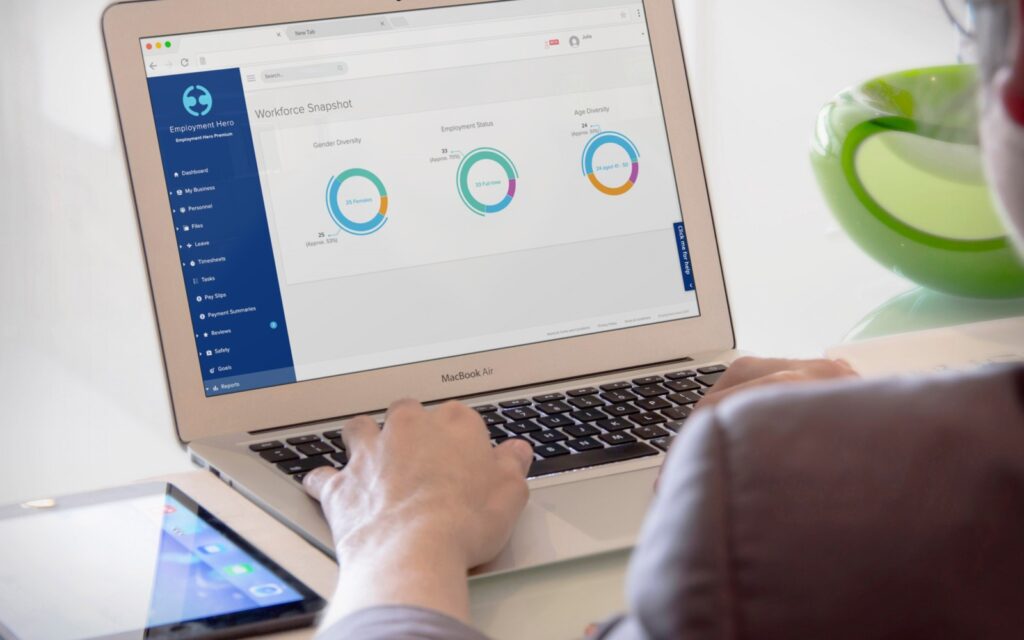 8. Learning and development:
upskill and train your workforce for the future 🛠️
With an automated online learning and development system in place such as a learning management system (LMS) your staff will be kept engaged and motivated in their roles. For the past 16 years, small businesses have increased their use of e-learning by 900%, making online learning the new normal. Some features of automated L&D:
Assign learning content as part of an employee's onboarding

Learning pathways can be assigned to multiple employees at once (for example, maybe you want to upskill the whole marketing team on email marketing.)

Set quizzes and tests to make sure employees are absorbing the courses they're enrolled in

Track employees learning pathways anytime

Employees can learn in their own time, anywhere, even on mobile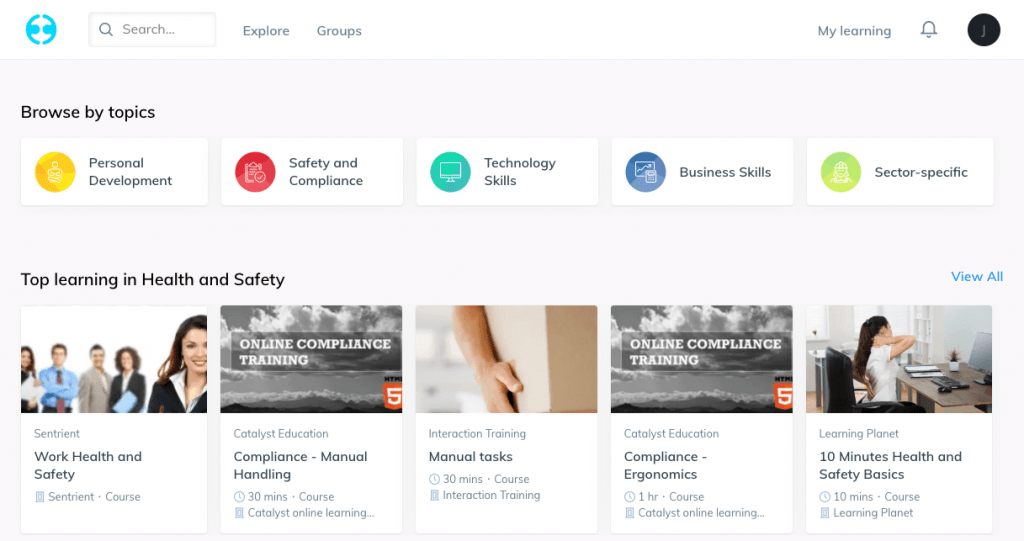 If you're ready to take the next step in automating your HR processes, book a demo with one of our businesses specialists.