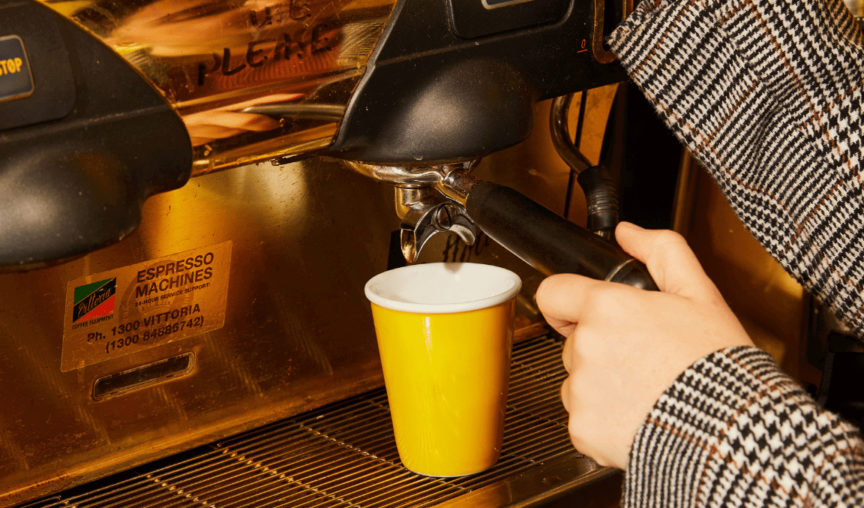 Does anybody like timesheets? For employers, they can be an admin-heavy and frustrating task. For employees, it can be difficult to receive and track your hours. All in all, paper timesheets have always been a flawed and clunky process.
Thankfully, timesheets have had a digital overhaul. Features are solving problems for all timesheet users, saving time and ensuring transparency between managers and staff.
Thinking about making the switch? Here's why that's a great choice.
What are electronic timesheets?
Electronic timesheets replace paper sheets or timecards. They can come in several forms – some being physically located at your workplace, some being accessible to the user via a website or mobile app.
What are the benefits of electronic timesheets?
1. There's more accuracy for everyone
With electronic timesheets, you and your employees can more accurately submit information. When your employees clock on, they can do so in real time using the app. Same with clocking off and taking breaks. There's no retroactive guesswork involved, which removes the chance for human error.
If you're using Employment Hero's electronic timesheets, you can enable our geotagging feature which shows where employees are clocking in or out.
Employees and employers can easily reference their worked hours, whenever they wish. This empowers everyone involved, making timesheets a completely transparent transaction.
2. Mobile alerts for communication and organisation
How many times has one of your staff worked way overtime and it accidentally flew under your radar? Or how about when one of your employees misses a rostering update and doesn't turn up for their shift? Let's not even think about the guilt you feel when you forget to process a timesheet for one of your employees before payday.
We're all human, these mistakes are bound to happen from time-to-time. Unless you're using electronic timesheets.
With digital functionality, you can easily set up notifications for your employees and yourself. Every time a new roster is available, a timesheet is ready for approval, a leave request is in or someone is approaching their total hours – you'll be across it.
You can even set requests so that your staff are reminded of upcoming shifts. Goodbye lateness. Hello greatness.
3. Save valuable admin time
Here at Employment Hero, it's one of our life goals to rid the world of HR spreadsheets.
It's the 21st century, there's no need for anyone to be sitting down and manually entering timesheets into excel. When you use electronic timesheets, you bypass repetitive admin completely. Not only can you avoid data entry, you can instantly send information to other business tools.
The right online timesheets system (like, say, Employment Hero) will integrate with your other business software to automate a whole bunch of manual tasks. The data can flow into your payroll system, which will calculate the tax and pay for each employee.
Online timesheets can also update your accounting software, so you see how much you're spending on wages day-by-day and hour-by-hour.
4. They're remote friendly
When we think of classic timesheets, visions of dusty clipboards nailed to a staff room wall come to mind. These were pretty inefficient to begin with – but they're especially inefficient to staff who may be working offsite, from home or on the road.
Nobody wants to sift through emails confirming staff working times. Your staff can easily clock in and clock out from wherever they are.
On the flip side, employers and managers can issue rosters, approve timesheets and notify their teams from anywhere.
5. Efficiently fill open shifts
Life can be unpredictable. Occasionally there will be staff that can't make their shifts, or new unfilled shifts that pop up. The more your business grows, the more this will become an issue.
Don't get stuck without staff. With Employment Hero you can instantly notify your staff of a new shift to be filled. Whoever wants it can jump on it and schedule themselves into the roster. It's first come, first served, allowing you to keep a healthy roster, effortlessly.
Timesheets for modern businesses
Electronic timesheets can relieve employers of the tedious tasks surrounding this essential business function. With so many functions that can reduce human error, boost transparency and make employers and employees feel empowered – it's a business no brainer.
Want to learn more about how Employment Hero timesheets can save you time and money? Take a look at our time and attendance and payroll solutions.
Guide to paying your staff correctly.
Payroll can be confusing. Let's break it down into simple steps.